All Keepsake Certificates of Love

We specialize in

Certificates of Love

including Commitment, Engagement, Marriage, Renewal of Marriage Vows and Wedding Anniversary.


Enchanting Poems



We offer

Poems of Comfort,

Poems of Family,

Poems of Friendship,

Poems of Life and Words of God.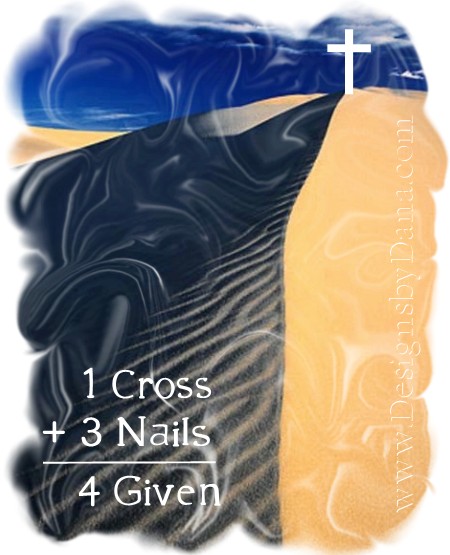 Inspirational Quotes

We enjoy sharing our favorite Inspirational Quotes with everyone, we hope you enjoy them too.


Any Certificate
Check them all Out :-) If you don't find one you like or you need one to say your personal sentiment, we can CREATE a design and wording just for you
.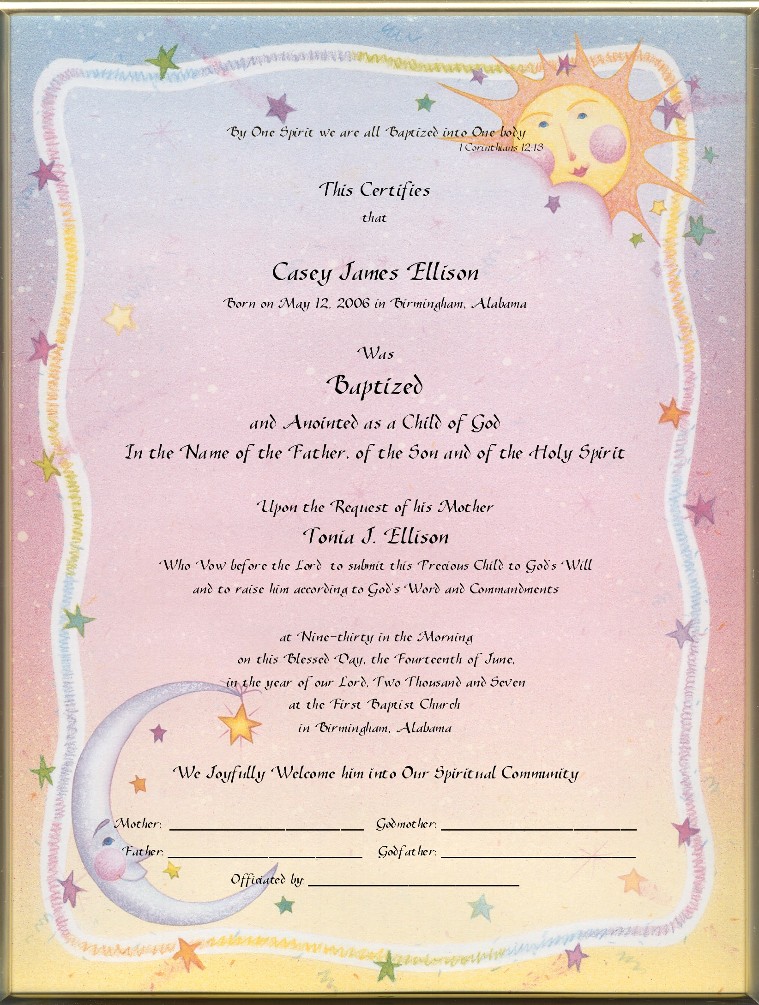 All Children's Certificates



We have

Certificates for Children

including Adoption, Birth,

Born at Home, Baptism, Christening, Dedication, Remembrance and hard to find Godparent Certificates.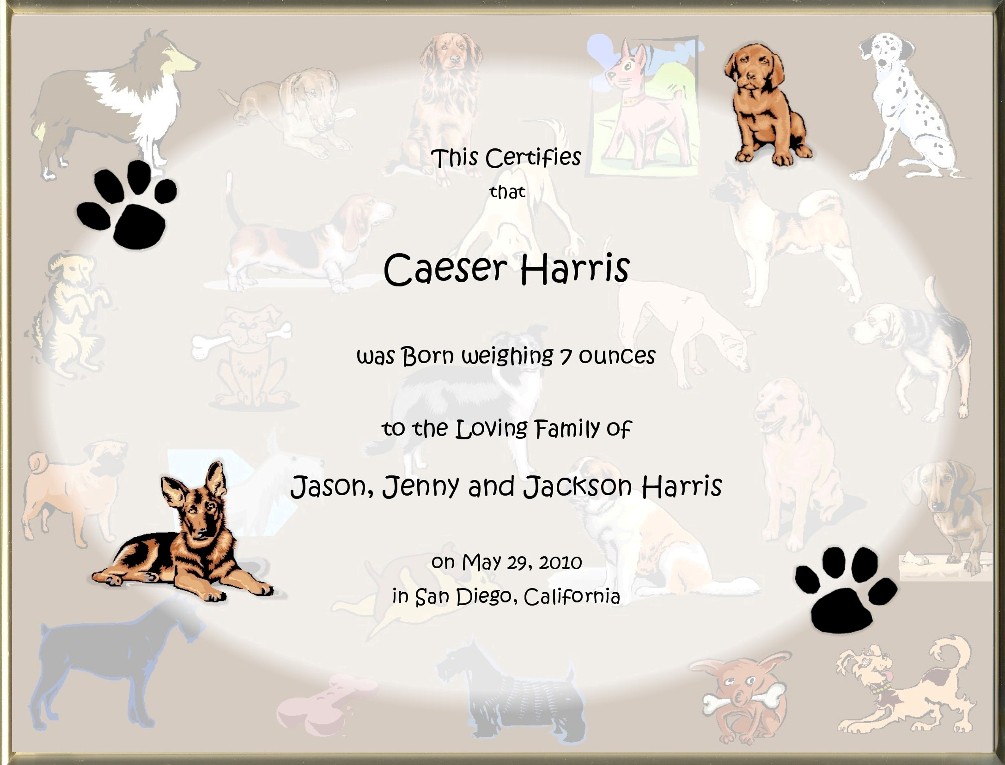 All Pet Certificates
We offer
Certificates for Pets
that include Adoption, Birth, and hard to find
Marriage
and
Remembrance Certificates.